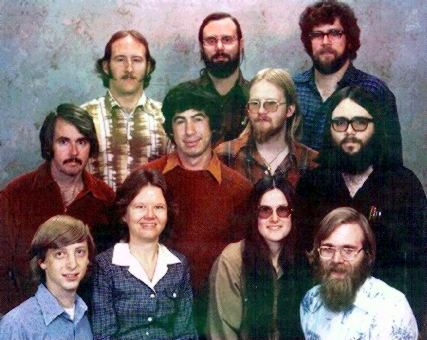 Microsoft Plans $3 Suite for Emerging Markets
Microsoft Chairman Bill Gates is launching a global initiative to bring educational technology to the developing world.
Elizabeth Montalbano, IDG News Service
Thursday, April 19, 2007 07:00 AM PDT

Microsoft Corp. Chairman Bill Gates Thursday is expected to unveil a global initiative by Microsoft to bring computers and technology education resources to emerging countries during an appearance in Beijing.

The initiative, an expansion of what Microsoft calls its "Unlimited Potential" strategy to promote technology skills and bring computers to emerging markets, includes several new programs and partnerships to offer low-cost software, education, job training and PCs, said Orlando Ayala.

Can you find Bill Gates?